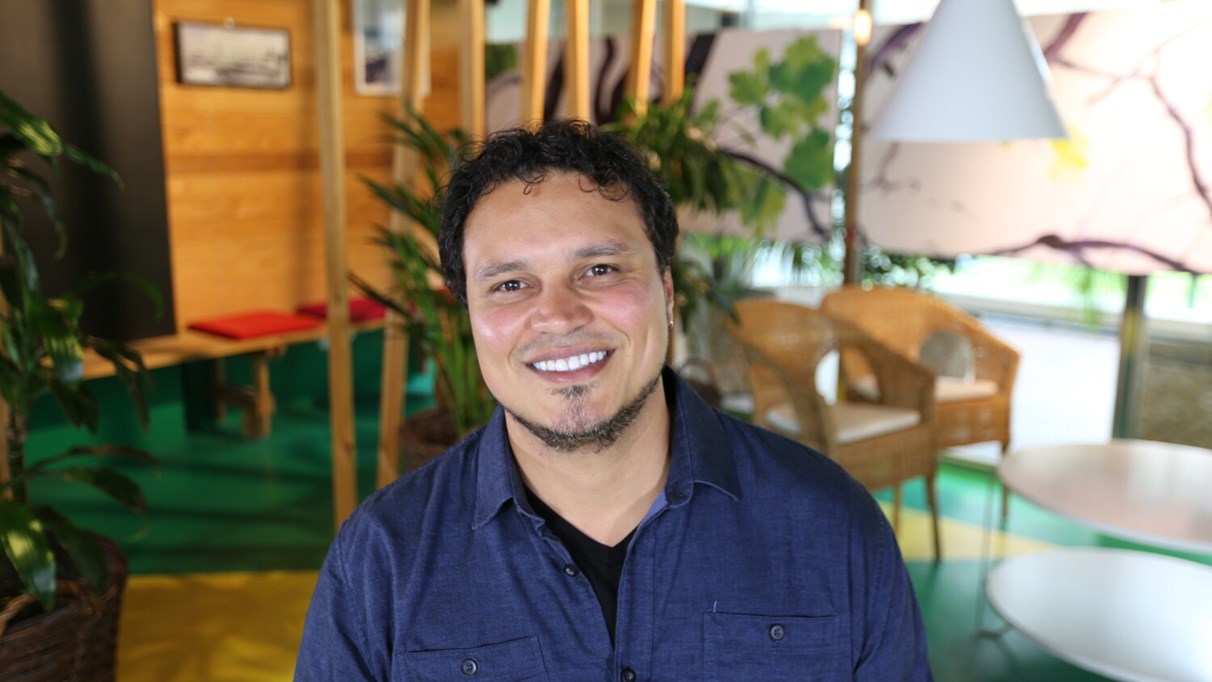 The electrical engineer Ícaro Leonardo da Silva, former graduate of the Federal University of Ceará, was one of the bestowed with the Inventor of the Year Award, granted by the multinational Ericsson. He is the first South American to be distinguished with the award created to recognize the talent and work of those whose technological innovations enrich the portfolio of this multinational, a world leader in the telecommunications sector with prominence in the area of Fixed and mobile telephony equipment.
On the company's website, the award is justified by Icaros's collaborations for the Evolution of 5G technology (fifth generation of mobile Internet or fifth generation wireless system), supporting the development and licensing of products of this new technology. He also integrated the Ericsson delegation in the Industrial Forum called 3GPP (which standardized the 2G, 3G and 4G) and dealt with the 5G NR (new radio) standardization process, a new radio access Technology (RAT) designed to be the global standard for the air interface of 5G Networks.
See the full news on the UFC website at: http://www.ufc.br/noticias/13621-engenheiro-egresso-da-ufc-e-primeiro-sul-americano-a-receber-o-inventor-of-the-year-award-da-ericsson.