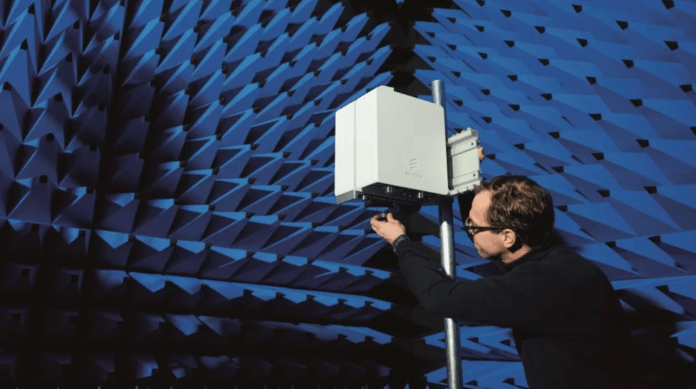 After indicating that an investment for the expansion of its production in Brazil would also be announced in 2019, Ericsson made it official on Monday, 25, the intention to contribute R$ 1 billion in the country by 2025 with an eye on the potential of 5G networks.
The information was released by ericsson latam sul president Eduardo Ricotta in an interview with Reuters news agency held after conversation between the executive and the President of the Republic, Jair Bolsonaro.
According to Ricotta, the first step will be the application of about R$ 200 million in the expansion of the company's plant in São José dos Campos (SP), where a new 5G equipment assembly line is expected to start operating in the third quarter of 2020, depending on the fifth generation auction schedule.
After taking over ericsson Latam Sul (which brings together operations from Brazil, Argentina, Chile, Peru and Uruguay), Ricotta had signaled to this news that an expansion of the plant in the interior of São Paulo would be officialized, aiming not only at the fulfillment of demand but also that of South American neighbors.
"The Brazilian factory has already attended other [do Latam Sul]countries , but we need this investment because 5G is coming, and we want to produce 5G in São José dos Campos," Ricotta said at the time. The Research and Development Center in Indaiatuba was also highlighted as an important part in the strategy.
Ericsson has recently participated in several 5G tests alongside carriers such as Claro and Tim. In recent years, Brazil has been appointed as one of the main global markets for the company.
Source: Teletime
Available from: https://teletime.com.br/25/11/2019/ericsson-confirma-ampliacao-no-brasil-e-anuncia-aporte-de-r-1-bi-mirando-5g/