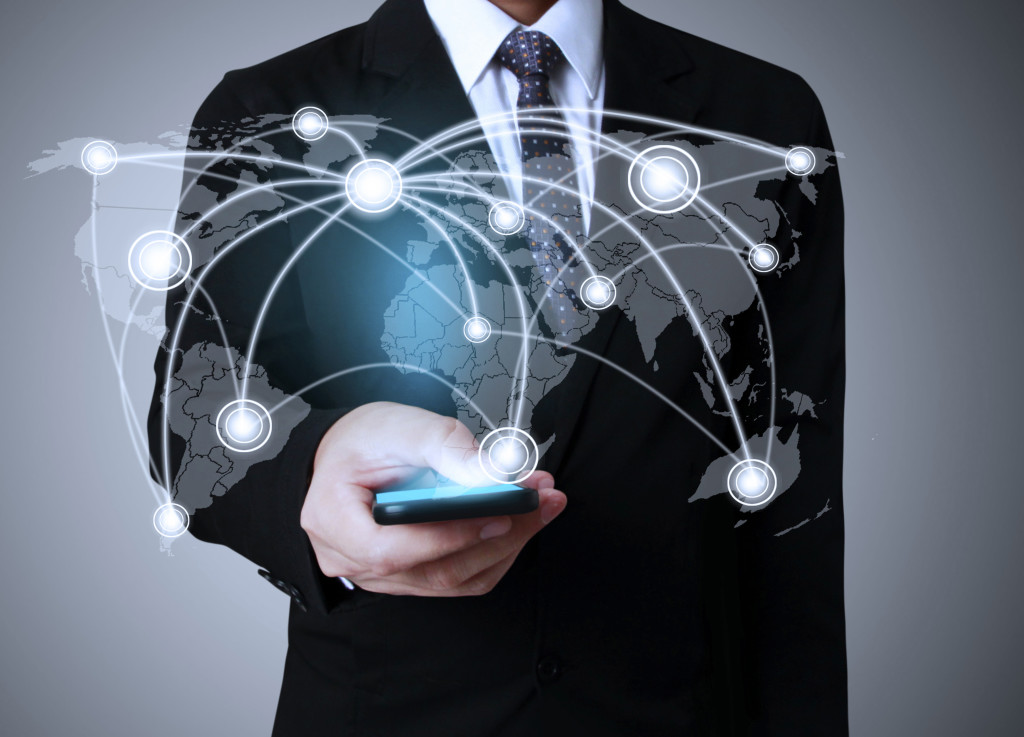 Next day 22 (5th Fair of the Next Week), 16h30, GTEL and LESC will receive one of the editions of the Iracema Business Hour. This is an initiative of the business sectors, Government of Ceará, related to ICT and transformation of Digital.
In Opportunity will be made brief visit to the 2 laboratories followed by a Round table on the subject of community interest. The Round table will be Held in the LESC Auditorium.
're Also planning to include a brief demonstration of the new platform for The GTEL 4G/5G Mobile broadband trial, which we have Developed over the past few months, under my coordination and with the Technical leadership of João Pinheiro.
All GTEL members are invited.