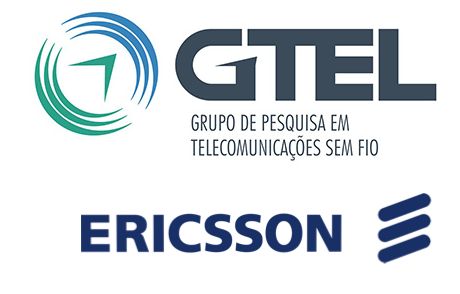 The research group on Wireless Telecommunications (GTEL) of the Universidade Federal do Ceará (UFC) begins the execution of two new research projects in partnership with the multinational telecommunications ERICSSON. The initiative involves 20 UFC researchers and will last 24 months. The research is in two lines of research that apply to 5G technology of the New Radio type, currently in standardization phase and with the prospect of beginning commercial operation in some countries in 2019. In the first line of research, artificial intelligence techniques will be employed for an efficient operation of 5G networks seeking to provide high levels of quality in mobile broadband service.
Such improvements should translate into higher data throughput (download and upload) and less delay in communicating with content servers. The second line of research investigates communication involving vehicles. In the context of the Internet of things, walking vehicles, transporting people and cargo, will have native connectivity. The communication applications of these vehicles as well as with road infrastructure are varied. Examples include the possibility of preventing accidents using emergency message communication and automatic train training.
The partnership between GTEL and ERICSSON has existed for almost 20 years and has produced dozens of patents, in addition to having generated a set of scientific publications cited more than 1000 times *. As a whole, these results have contributed to the improvement of the quality and capacity of mobile cellular communication systems of third, fourth and now fifth generations.